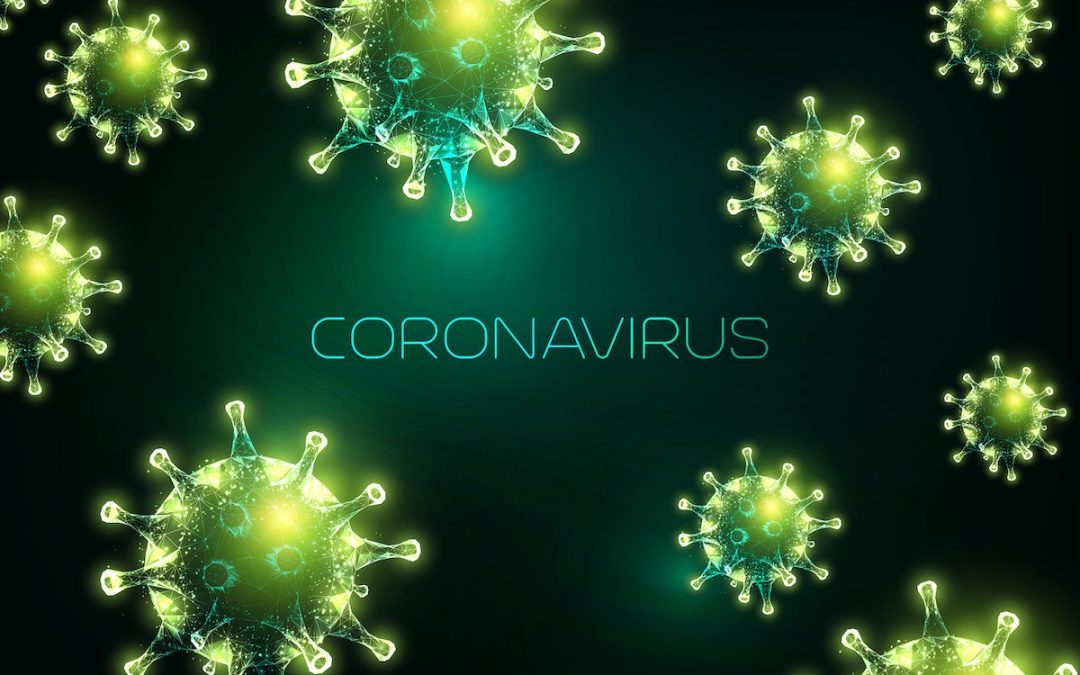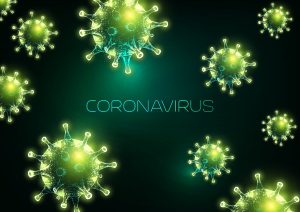 In light of the recent COVID-19 outbreak, Captivate Dental is urging people to refrain from touching their face. Is it too much to ask?
read more
Book a Complimentary Consultation
Same day emergency appointments are available upon request
We offer FREE Orthodontic and Implant Consultations
We're a preferred provider for Bupa and Medibank Private
If you are looking for an

affordable dentist Moorabbin

, Captivate Dental is your first choice!

Opening Hours
Tuesdays & Thursdays 9am-5pm (if required out of hours available; all by appointment; for emergency's & urgent dental work only e.g. pain, infections, broken fillings etc.. )
Other days - OPEN on demand for urgent treatment
Parking/Public Transport
We are 2 min walk from Moorabbin Station
Our onsite parking is free and very easy to access