Patient Care – Anxious and Nervous Patients
Fear and Anxiety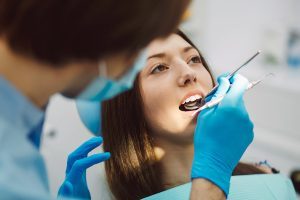 We understand that not all dental experiences are pleasant and not all practitioners are as gentle and caring as we are.
Unpleasant past experiences can have a devastating effect.
At Captivate Dental, we will work with you, at your pace to ensure that you are aware and are fully in control of what treatment will be carried out.
Our top priority is to put you at ease.
Our experienced staff are dedicated to providing quality care and we will work with you to ensure you are happy and comfortable with each stage of treatment.
We also have the option to provide happy gas should you need more help overcoming your dental anxiety to ensure you have positive experiences each and every time you visit Captivate Dental.
Patient Care – Anxious and Nervous Patients in Moorabbin
For more information about anxious and nervous patients' care in Moorabbin, call us on (03) 9553 1249. Visit us on the web, or use our convenient online booking page.
We are located at 46 Station Street in Moorabbin.