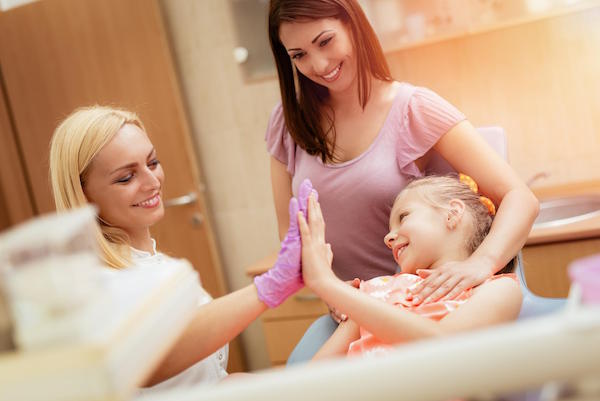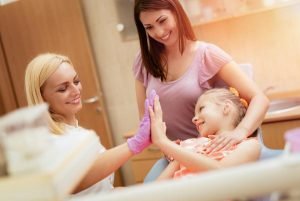 For years Captivate Dental, are committed to providing the highest-quality affordable dental care to communities in Moorabbin, Highett, Hampton East, Cheltenham, Brighton East, and Bentleigh.
We have the pleasure of providing the most up-to-date dental procedures, and our patient comfort has always been our primary responsibility.
We hire and train the best hands in the industry, using state-of-the-art technology to deliver an exceptional dental visit each time.
Our staffs are not only friendly but are committed to serving millions of patients in our state-of-the-art facilities to the highest standards available.
At Captivate Dental, we persistently pursue the peak level of performance in every clinical and business activity.
Our Comprehensive Dental Service
Our services are constantly focused on providing outstanding patient service delivery in a warm and welcoming environment.
Our services include;
Teeth Whitening Highett
If your smile is still lacking that gorgeous sparkle it deserves, don't you worry. At Captivate Dental, we are passionate at making your teeth pearly white and giving it the sparkle, it deserves.
Our dentists have a specific enthusiasm for cosmetic dentistry and when you come to see us you will discover we set aside the opportunity to hear you out, to best comprehend your worries about your smile.
Utilising this information, Captivate Dental will furnish you with your completely customised treatment plan, helping you to accomplish and ideally surpass your aims and desires.
Every treatment will be deliberately custom fitted to give the simple best outcomes. We just utilise top quality materials so you can make the most of your new smile for more. Each treatment we give is intended to enhance your smile while protecting your dental health.
Invisalign
At Captivate Dental, you can have a straighter smile by straightening your teeth without traditional brackets and wires.
We are proud to offer you Invisalign, an effective, efficient and lifestyle friendly option to straighten your teeth. This option doesn't disrupt your personal or professional lives in any way
Invisalign is an innovative orthodontic system that utilises a progression of removable plastic trays to dynamically move your teeth into a more perfect position.
Each set is worn for around about fourteen days, and after that swapped out for the next. Nobody will ever need to know they're there because it is almost invisible.
In contrast to metal braces, Invisalign aligners are removable, enabling you to clean your teeth more excellently.
This keeps away problems like cavities and makes your everyday oral hygiene routine more efficient. We can help you decide which one of our suitable Invisalign treatment options are right for you.
Trusted Highett Dentist At Captivate Dental
At Captivate Dental, we carry on with the highest level of trust, honesty, ethics and at all times. We dependably bolster people for making the wisest decision and will speak up in the event that we see or hear something that doesn't appear to be correct. We put brilliance and integrity over every single of our considerations.
As we work by appointments, we offer every patient our full focus to deliver the best dental care. Contact our dental clinic to book an appointment today.
Free Dental Implants Consultation for Highett Community
Call (03) 9553 1249 or visit us at 46 Station Street in Moorabbin.
Directions from Highett
Book a Complimentary Consultation
Same day emergency appointments are available upon request
We offer FREE Orthodontic and Implant Consultations
We're a preferred provider for Bupa and Medibank Private
If you are looking for an

affordable dentist Moorabbin

, Captivate Dental is your first choice!

Parking/Public Transport
We are 2 min walk from Moorabbin Station
Our onsite parking is free and very easy to access