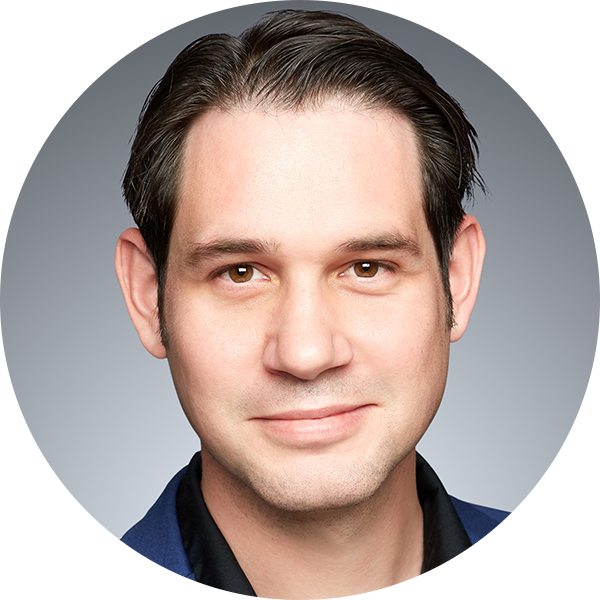 Dr Gareth Lewell B.D.S (Otago) Principal Dentist
Dr Gareth Lewell grew up in New Zealand and graduated from The University of Otago in 2002. He moved to Melbourne in early 2003 and opened his own clinic early in the same year.
Dr Lewell is a highly skilled clinician who takes pride in both technical excellence and great communication skills.
Dr Lewell offers a wide range of dental treatments to his clients with a special interest in comprehensive diagnosis and treatment planning leading to the restoration of beauty and function to worn, heavily filled and misaligned teeth.
He is able to confidently offer these services due to his continuing commitment to education and exposure to the most up to date techniques and evidence.
Dr Lewell has up to date training in Implant placement and restoration for replacement of one or more missing teeth.
This includes replacement of an entire arch of missing teeth using fixed crowns that look and function like natural teeth.
Dr Lewell Also has extensive experience with orthodontics for all ages. He regularly treats children and teenagers with growing faces and adults looking for the perfect smile. He has treated hundreds of patients using a combination of Invisalign, fixed braces and removable plates.
Dr Lewell has a great friendly nature and is able to put his patients at ease through a calm and thorough approach. His aim is to get to know you and help you on your journey to optimal oral health.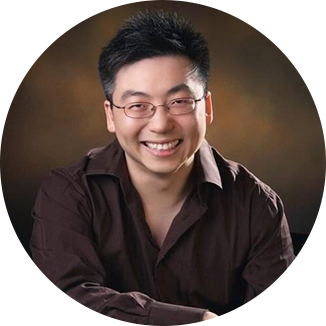 Mr Alvin Ng (Oral Health Therapist)
Alvin is a fun-loving person and is very skilled in providing gentle and thorough care by keeping our patients' teeth and gums professionally cleaned and motivating them in maintaining good at-home oral care.
Alvin is also great with kids as he is a big kid at heart. He loves to talk about cartoon shows, computer games, Marvel comics and Lego.
More about Captivate Dental
Discover more about Captivate Dental. Visit our Our Philosophy page.
Call (03) 9553 1249 or visit us at 46 Station Street in Moorabbin.