No Gap Offer
*
Claim Your No Gap Initial Examination, Clean, Fluoride treatment and 2x Xrays today!
(All Private Health Insurance patients)
*Available to New Patients
(when mentioned at time of booking or at the appointment)
Dentist Moorabbin – Captivate Dental, your local family dentists
We are a team of dedicated dentists and staff committed to provide quality dental care in Moorabbin
Experience the Difference at Captivate Dental
We are a family-friendly Moorabbin dentist serving patients of all ages.
Each care plan is catered to the unique needs of our patients.
Modern practice using the latest in dental technology
Close to transport and FREE onsite parking
Quotes for treatment, and HICAPS facility for fast health fund rebates
Our Dentist
Principal dentist Dr Gareth Lewell, continually strives to enhance the wellbeing and quality of life for patients through the prevention and treatment of oral and dental disease.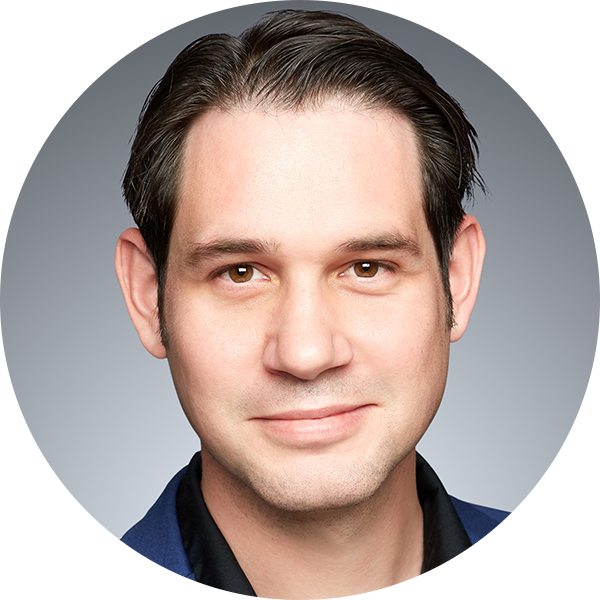 Stop the Spread of COVID-19: A Simple Guide from Captivate Dental
In light of the recent COVID-19 outbreak, Captivate Dental is urging people to refrain from touching their face. Is it too much to ask?