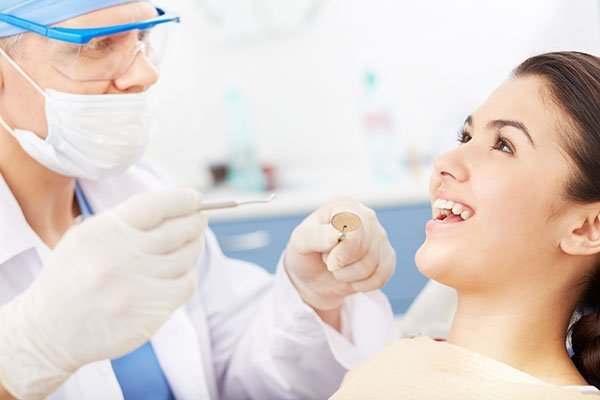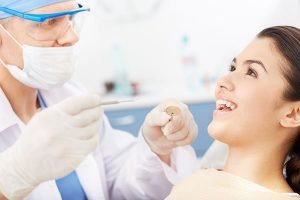 We realise that a healthy mouth—particularly the teeth, lips, and tongue—is fundamental for speech and influences our capacity to taste, chew, and digest foods.
We additionally realise that poor oral health, for example, chronic inflammation from gum disease—has been related to coronary illness, blockages, and strokes.
Studies even propose that a healthy mouth may help avoid pre-term births and low birth-weight infants and help us forestall memory loss in old age.
At Captivate Dental, We are focussed on helping people in Hampton East community keep up their oral health by rendering world class dental health services thereby establishing good oral health culture as a necessary piece of their general health and wellbeing.
What we do
We are committed to helping you maintain and restore your oral health, prevent oral diseases in a pleasant atmosphere using state of the art standard dental equipment and highly qualified workers.
We deliver team-based, exhaustive dental upkeep for kids and grown-ups, including patients of any age who are nervous or have a hidden developmental or medicinal condition that may add complication to the management of their oral health.
Our comprehensive services include;
Root Canal Treatment
Are you worried about the pain you or your loved one constantly go through due to the badly decayed or infected tooth? Don't you worry, root canal extraction is your sure bet to sparkle your smile.
At Captivate Dental, we always want to keep your natural teeth intact to boost life in your smile.
A root canal is actually suggested for a tooth when its interior — or pulp — has been badly affected, but the tooth is still able to function properly in the smile. The process includes cleaning out the affected tissue, refilling its interior with a biocompatible material, and applying a solidification restoration on top.
Performing a root canal treatment at Captivate Dental, you rest assured of keeping a more natural smile intact with the ability to bite and chew with seamless effort.
More so, your jaw bone degeneration and other side effects of missing teeth are prevented. At Clarivate dental, we deliver a pain-free treatment with options in anaesthesia and sedation and we are proud of our high success rate of root canal treatment.
Dental Implant
Did you know that lost or broken tooth can affect your appearance and the way you chew and bite? If you are in this situation, then a dental implant is your popular choice to fix this problem because it is a restorative procedure that has produced great results.
At Captivate Dental, we are focussed on providing a dental implant that will give you your most natural looking replacement for your teeth by matching the natural colour of your teeth without any metal hooks.
Where we are
Captivate Dental is located on 46 Station Street in Moorabbin. We also treat patients at communities in Moorabbin, Highett, Hampton East, Cheltenham, Brighton East, and Bentleigh
Call us on (03) 9553 1249 or visit us at 46 Station Street in Moorabbin.
Directions from Hampton East
Book a Complimentary Consultation
Same day emergency appointments are available upon request
We offer FREE Orthodontic and Implant Consultations
We're a preferred provider for Bupa and Medibank Private
If you are looking for an

affordable dentist Moorabbin

, Captivate Dental is your first choice!

Parking/Public Transport
We are 2 min walk from Moorabbin Station
Our onsite parking is free and very easy to access