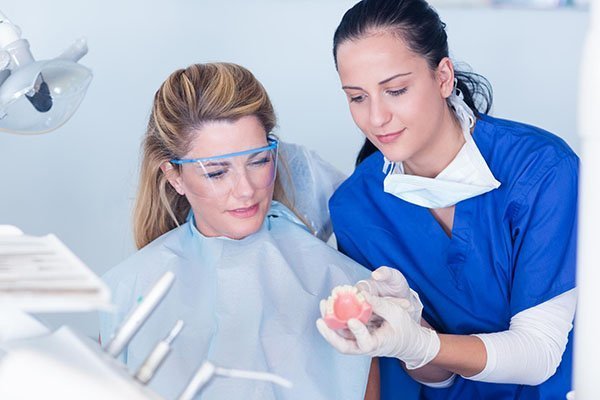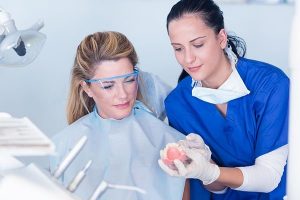 Captivate Dental was founded years ago and the clinic has evolved since then, keeping up with the latest technology disrupting the medical landscape and processes so that you receive the best possible care thereby improving your appearance, self-confidence, and overall dental health.
We are a Dental Clinic in Moorabbin, Highett, Hampton East, Cheltenham, Brighton East, and Bentleigh providing each of our patients with a friendly, personalised and gentle experience.
We are proud of our commitment to excellence, integrity, and quality dental care through the variety of world-class services we provide.
Our well-experienced dentists have already helped a lot of patients to smile with confidence just for you to be assured that you are in safe hands. Furthermore, our dentists take part in training, courses and seminars in dentistry to offer you high-quality treatment.
Quality has always been our watchword from inception and to make your treatment efficient, safe and comfortable we use only tried and tested materials from market-leading companies for dental treatment.
What we do
Our concerted approach and caring consideration will encourage you and your family keep up a lifetime of healthy smiles.
Our dental practice provides a warm and tranquil atmosphere with a world-class experience for our patients, alongside a proficient and strong staff to offer you a stress-free high-quality dental treatment.
We are situated in the centre of Melbourne and offer a vast range of dental services such as:
Composite Veneers and fillings
Choosing to have dental veneers and fillings is the initial step to refining the style of your teeth and getting that enthusiastic smile you've yearned for.
A composite veneer does not forever alter your tooth to the point that the composite material can't be removed and supplanted as required, more in this way, it can be used to treat tooth discolouration, misaligned or screwy teeth, chipped or broken teeth, and holes between your teeth.
A composite veneer in the hands of our accomplished cosmetic dentist, you can achieve a flawlessly transformed smile.
Root Canal Treatment
In case you are worried about the discomfort you or your cherished one continually experience due to the gravely rotted or infected tooth? Don't you worry, root canal treatment is your sure bet to shimmer your smile.
At Captivate Dental, we generally want to keep your common teeth unblemished to boost life in your smile. A root canal is really proposed for a tooth when its interior — or pulp — has been gravely affected, though the tooth is still able to function in the smile.
Performing a root canal treatment at Captivate Dental, you can keep a more regular smile flawless with the ability to nibble and chew with little effort.
More along these lines, your jaw bone degeneration and other side effects of missing teeth are prohibited.
Call us on (03) 9553 1249 or visit us at 46 Station Street in Moorabbin.
Directions from Bentleigh
Book a Complimentary Consultation
Same day emergency appointments are available upon request
We offer FREE Orthodontic and Implant Consultations
We're a preferred provider for Bupa and Medibank Private
If you are looking for an

affordable dentist Moorabbin

, Captivate Dental is your first choice!

Parking/Public Transport
We are 2 min walk from Moorabbin Station
Our onsite parking is free and very easy to access