Ongoing Dental Care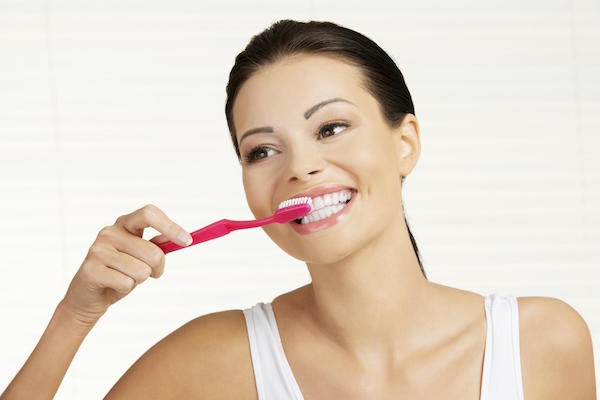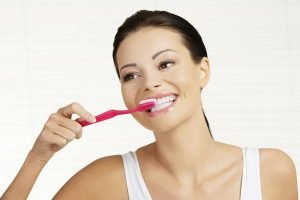 Dr Lewell and our Oral Health Therapist will work together to sustain your oral health and ongoing preventative dental care.
Early intervention and prevention coupled with an effective cleaning routine at home can prevent the need for more involved and extensive restorative treatment.
To maintain a beautiful smile, the team at Captivate Dental promotes ongoing oral hygiene education and the need for regular visits.
Oral hygiene education
Gingivitis is a response by the gum tissue caused by plaque building up around the gum-line surrounding your teeth.
If your brushing and flossing technique is not satisfactory, plaque will build-up at the junction where the teeth come through the gums.
This will aggravate the gums causing them to become inflamed, red and swollen. You may also notice they bleed when you brush your teeth.
Gingivitis is a reversible condition and effective cleaning will lead to healthy gums in a couple of weeks.
If you have gingivitis and you do not address the issue, it may develop into periodontitis, (otherwise known as gum disease) and is associated with irreversible loss of teeth and underlying bone.
All you need to do is follow a few simple rules when it comes to looking after the health of your teeth and gums.
Attend regular recall appointments for examinations and professional cleanings.
Follow an effective cleaning routine at home. This should include brushing and flossing.
Eat a well-balanced diet and limit the frequency of eating sugary and acidic foods.
To prevent gum disease, you should clean your teeth every day with a small, soft toothbrush. The area where the gum meets the tooth should also be cleaned with the use of dental floss to assist in the removal of plaque. While it is tempting to avoid cleaning your gums when they are bleeding or inflamed, brushing will help improve the situation.
Book a Complimentary Consultation
Same day emergency appointments are available upon request
We offer FREE Orthodontic and Implant Consultations
We're a preferred provider for Bupa and Medibank Private

Opening Hours
Mon-Tue: 8:30-5:30pm
Wed: 8:30-8:00pm
Thu-Fri: 8:30-5:30pm
Sat: 8:30-1:30pm
(Open late by appointment on Wednesdays)
Parking/Public Transport
We are 2 min walk from Moorabbin Station
Our onsite parking is free and very easy to access