Composite Veneers and Fillings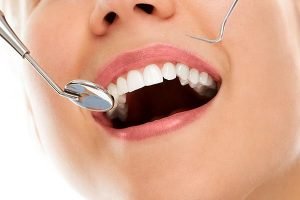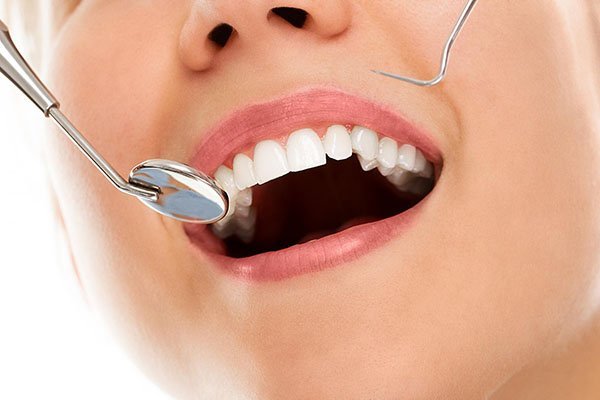 Composite restorations were initially created as an alternative to traditional metal (amalgam) fillings.
Composite resin restorations are available in a variety of tooth coloured shades to enable our team to match your natural teeth. They are strong, durable and make for a very natural looking smile.
When creating a composite veneer, we use a tooth coloured composite resin that hardens on exposure to a specially developed curing light.
Bonded composite restorations can be used to restore your teeth in both the back as well as the front teeth.
Composite veneers is a one-appointment procedure, as opposed to a porcelain veneer and is both effective and economical.
Book a Complimentary Consultation
Same day emergency appointments are available upon request
We offer FREE Orthodontic and Implant Consultations
We're a preferred provider for Bupa and Medibank Private

Opening Hours
Mon-Tue: 8:30-5:30pm
Wed: 8:30-5pm
Thu-Fri: 8:30-5:30pm
Sat: 8:30-1:30pm
(Open late by appointment on Wednesdays)
Parking/Public Transport
We are 2 min walk from Moorabbin Station
Our onsite parking is free and very easy to access
Moorabbin dentist also serving local communities in Bentleigh, Highett, Hampton East, Cheltenham and Brighton East.