Scaling and Cleaning Moorabbin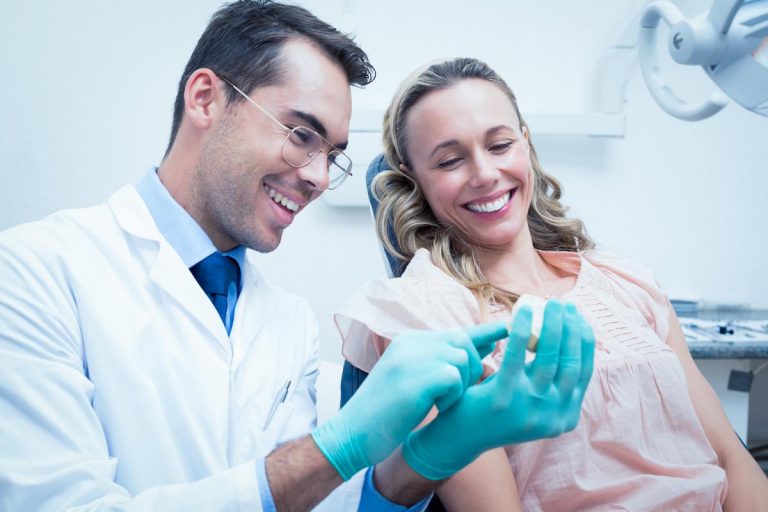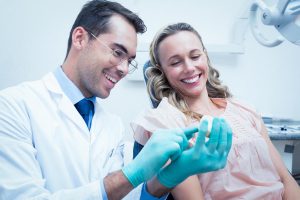 If you have a severe case of gum disease, your Moorabbin dentist may recommend a procedure called dental scaling.
Dental scaling is the most common non-surgical and pain-free way to treat gum disease.
This treatment eliminates plaque and tartar from your teeth and helps your gums recover.
If you have a difficult case of periodontal disease and your condition requires gum surgery, your Moorabbin dentist may recommend scaling and root planing before the surgery, as well as a thorough teeth cleaning before the scaling and cleaning procedure.
The bacteria-filled plaque that causes various gum diseases tends to gather along and below the gumline.
If your gums have receded from your teeth, you are at increased risk for gum disease and your Moorabbin dentist may advise you to undergo scaling.
Scaling is non-surgical, but it is a different type of procedure from regular dental cleaning because it involves cleaning the areas of the teeth along and below the gum line.
Types of Dental Scaling Tools
There are two types of scaling tools, and some dentists or dental hygienists use both:
Scaling with hand-held tools. Your Moorabbin dentist or periodontist will use a dental scaler and curette to remove the plaque from the teeth.
Because the dentist can't see the plaque, they depend on feeling to identify tartar build-up and rough areas.
Scaling with ultrasonic instruments. Ultrasonic scaling instruments remove plaque from the teeth by using a vibrating metal tip that shaves off the tartar, and a water spray to keep the tip cool and wash debris away.
Scaling and Cleaning Procedure
During the procedure, your Moorabbin dentist will numb your gums and roots with local anaesthesia, but teeth scaling and root planing cause very little discomfort.
Your dentist will use special tools to remove the hardened deposits of plaque build-up from the teeth above and below the gum line.
Root planing is smoothening rough areas on the roots that contribute to the formation of gum disease by trapping and holding bacteria.
The whole procedure may be performed in a single visit, although generally a quadrant or half of the mouth is treated per appointment.
After scaling and planing, you can expect that your gums will be temporarily numb from the anaesthesia and a little tender.
But if you maintain a regular oral health routine of brushing twice a day and daily flossing, your gums should quickly regain a firm and healthy appearance.
Scaling and Cleaning in Moorabbin
Captivate Dental delivers safe and effective professional scaling and cleaning to patients residing in Moorabbin and the surrounding areas.
Visit your best dentist Moorabbin today!
Scaling and Cleaning in Moorabbin
Pay No Gap
No Gap Initial Examination, Clean, Fluoride treatment and 2x Xrays for all Private Health Insurance Dental coverage.
Available to New Patients
when mentioned at time of booking or at the appointment
For more information, call us on (03) 9553 1249. Visit us on the web, or use our convenient online booking page.
We are located at 46 Station Street in Moorabbin.