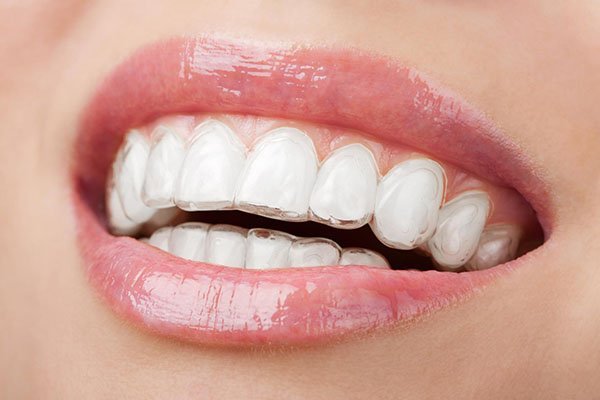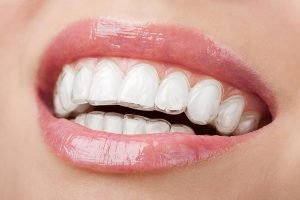 Invisalign is the perfect option for Moorabbin patients that require orthodontic treatment of an irregular bite (malocclusion), or tooth irregularity.
If you or your child requires orthodontic treatment, you might be interested to learn how Invisalign has already made a difference to the everyday lives of our Moorabbin patients.
Invisalign Moorabbin uses a series of clear, removable aligners to slowly straighten teeth. Unlike traditional orthodontic treatments, Invisalign doesn't require metal or wires and are almost invisible.
Invisalign aligners are made of clear, strong medical-grade plastic that is virtually invisible when worn. They look similar to clear tooth whitening trays but are custom-made for a better fit to move teeth.
Invisalign patients can eat and drink anything while being treated, as well as being able to brush and floss normally to maintain good oral hygiene.
Patients in Moorabbin often prefer Invisalign over traditional braces because they are much easier to maintain compared to traditional braces.
Traditional braces can make it difficult to maintain the ideal oral hygiene that is needed, with the brackets and wires often causing patients mouth irritation.
What is involved in providing Invisalign for Moorabbin patients?
With the Invisalign option provided by Captivate Dental in Moorabbin, there is no need for metal or wires, which means you spend less time in the dentist Moorabbin chair getting adjustments.
The Invisalign 3D computer imaging technology allows our expert dentists to show you the complete treatment plan from the initial position to the final desired position, from which a series of custom-made aligners are produced.
Each aligner moves teeth incrementally and is worn for about two weeks, then replaced by the next in the series until the final position is achieved. Invisalign really is a clever option for Moorabbin patients young and old.
Why you should choose Captivate Dental?
Captivate Dental is an experienced provider of Invisalign clear braces in Moorabbin. Dr. Lewell was a platinum provider of Invisalign in 2006 and 2007 and continues to be a trusted provider of Invisalign due to a large number of cases performed and successfully completed.
Invisalign in Moorabbin
For more information on Invisalign in Moorabbin, call us on (03) 9553 1249. Visit us on the web, or use our convenient online booking page.
We are located at 46 Station Street in Moorabbin.