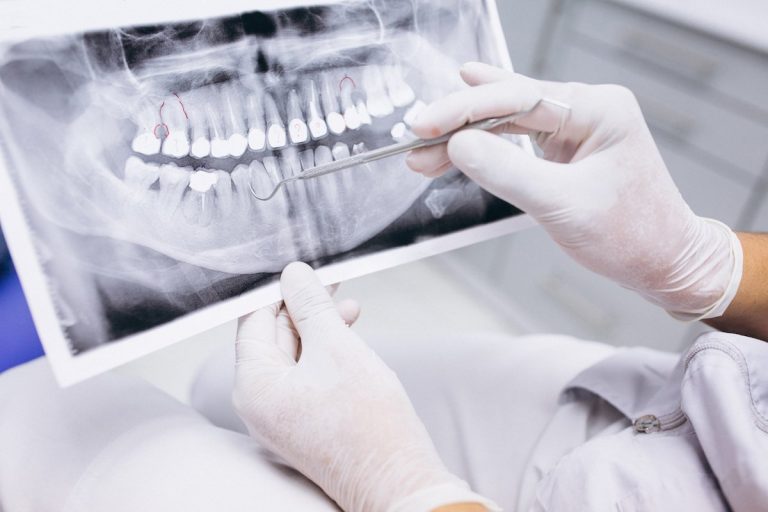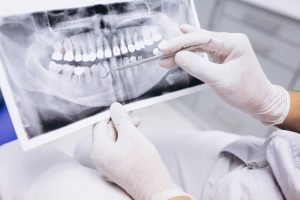 Dental X-rays are diagnostic tools that help your dentist detect damage and diseases that might not be noticed during a regular, visual dental exam.
How often X-rays should be taken is based on your current oral health, your age, your risk for diseases, and any signs and symptoms of oral diseases.
For example, children may need X-rays more often than adults because their teeth and jaws are still growing, and their teeth are more likely to be affected by tooth decay.
Your Moorabbin dentist will review your history, examine your mouth, and then decide whether or not you need X-rays.
Purpose of X-rays
Dental X-rays are normally performed every year. They can be taken more often if your dentist is monitoring the progress of a dental problem or treatment.
Factors influencing how often you get dental X-rays may include:
age
current oral health
symptoms of oral disease
history of gum disease or tooth decay
For new patients, you'll probably undergo dental X-rays so that your new dentist can get a clear image of your dental health.
Risks of Dental X-rays
While dental X-rays involve radiation, the exposure levels are so low that they are considered safe for children and adults.
Pregnancy is an exception to the rule. Pregnant women, or those believe they may be pregnant, should avoid all types of X-rays.
Let your dentist know if you are, or if you think you are, pregnant because radiation is not considered safe for developing fetuses.
Preparation for Dental X-rays
Dental X-rays don't require any special preparation.
One thing you'll need to do is brush your teeth thoroughly prior to your appointment to create a hygienic environment for those working inside your mouth.
X-rays are usually taken before cleanings.
At your dentist's office, you'll sit in a chair with a lead vest across your chest and lap. The X-ray machine is placed alongside your head to take images of your mouth.
Types of X-rays
Bitewing. This technique requires biting down on a piece of paper so that your dentist can identify how well the crowns of your teeth are positioned.
This is often used to check the teeth for cavities.
Occlusal. This is performed with your jaw closed to see how your upper and bottom teeth complement each other.
It can also detect deformities in the floor of your mouth or the palate. This technique captures images of all of your teeth in just one shot.
Panoramic. This type of X-ray shows a view of the teeth, jaws, nasal area, sinuses, and the joints of the jaw, and is taken when a patient may need orthodontic treatment or implant placement.
Periapical. This technique concentrates on two complete teeth, from the root to crown.
After Dental X-rays
Your Moorabbin dentist will review your X-rays and check for irregularities. If your dentist spots problems, such as cavities or tooth decay, they'll discuss your treatment options.
Dental X-rays in Moorabbin
Having a good check-up can be a relief, but this doesn't mean you shouldn't keep getting X-rays.
Captivate Dental delivers quality dental services to patients residing in Moorabbin and the surrounding areas.
Visit your dental clinic in Moorabbin today!
Pay No Gap
No Gap Initial Examination, Clean, Fluoride treatment and 2x Xrays for all Private Health Insurance Dental coverage.
Available to New Patients
when mentioned at time of booking or at the appointment
For more information, call us on (03) 9553 1249. Visit us on the web, or use our convenient online booking page.
We are located at 46 Station Street in Moorabbin.