SAME DAY EMERGENCY APPOINTMENT AVAILABLE
For Dental Emergency, call us on (03) 9553 1249 for immediate attention or request your appointment now.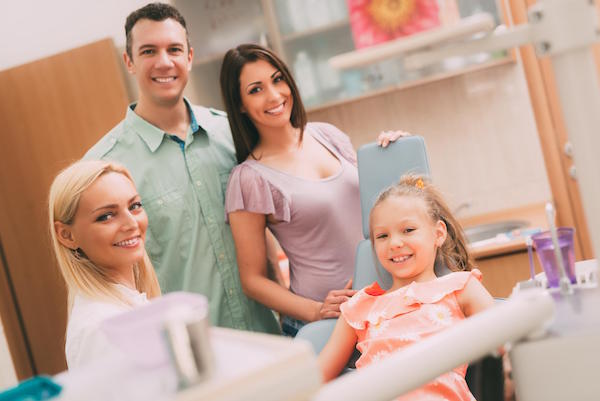 Accidents can happen anytime, anywhere, and knowing what to do when one occurs can mean the difference between saving and losing a tooth.
Injuries to the mouth may include teeth that are knocked-out (avulsed), forced out of position and loosened, or fractured.
Also, lips, gums or cheeks are often injured. Injuries to the mouth are often painful and should be treated by a dentist as soon as possible.
Here are some tips for common dental emergencies:
Toothaches
Learn more Toothaches
Knocked-out Tooth
Learn more Knocked-out Tooth
Chipped or Broken Tooth
Objects lodged between teeth
Soft Tissues Injuries in the Mouth
Injuries to the soft tissues in the mouth, which include the tongue, gums, cheeks, and lips, can result in bleeding.
To control the bleeding, here's what to do:
Rinse your mouth with a lukewarm saltwater solution.
Use a wet piece of gauze or tea bag to apply pressure to the affected area. Hold in place for at least 15 to 20 minutes.
To control bleeding and relieve pain, place a cold compress to the cheek outside the affected area for about 5 to 10 minutes.
If the bleeding doesn't cease, see your Moorabbin dentist immediately. Continue applying pressure on the bleeding site, with the gauze, until you can be seen and treated.
Learn more Soft Tissues Injuries in the Mouth
Dental Emergency in Moorabbin
At Captivate Dental, we want to make sure you get the appropriate and immediate care you need. Whether it's a simple toothache or a more serious problem, you need to see your Moorabbin dentist as soon as possible.
For patients with busy schedules, we offer Saturday hours as well as late visits on Wednesday (by appointment only).
Same-Day Dental Emergency Appointment Available in Moorabbin
In case of any dental emergency in Moorabbin, call us on (03) 9553 1249. Visit us on the web, or use our convenient online booking page.
We are located at 46 Station Street in Moorabbin.
Captivate Dental
Address:
46 Station Street, Moorabbin, VIC 3189
Phone number:
(03) 9553 1249
Email:
info@captivatedental.com.au
Clinic Hours:
Monday
–
Tuesday
–
Wednesday
–
Thursday
–
Friday
–
Saturday
–
Sunday
Closed
(Appointment by prior booking on Wednesdays)