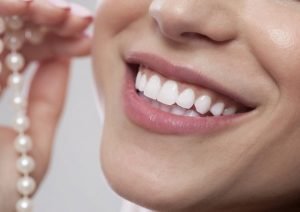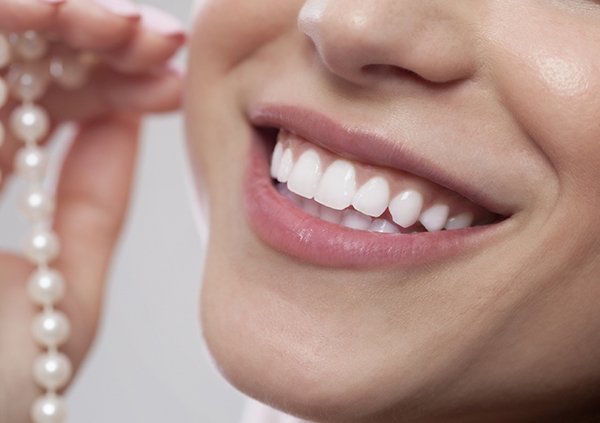 Here at Captivate Dental Moorabbin, we pride ourselves in providing personalised care for you and your family so you can keep your smile for life.
In developing a treatment plan tailored to your individual needs, we may need to employ an array of general and cosmetic dental procedures, which can include anything from a small filling for a back tooth, through to a complete smile makeover and reconstructive dental treatments.
Our team often work in collaboration with other medical professionals for the diagnosis and treatment of snoring and sleep apnoea to give you a good night's sleep and a better quality of life.
Keeping up-to-date with the latest developments in dental medicine enables us to provide you with uncompromising care, so you can have the smile you have always wanted and total oral health.
The results achieved through the application of revolutionary cosmetic dental technologies are life changing.
Without doubt, one of your greatest assets is your smile, and with high quality ceramic restorations and innovative whitening techniques, you can have you the smile you have always desired quickly and effortlessly.
Transform your smile to one that brings out your personality and boosts your confidence through modern cosmetic dental treatments. Call our friendly team for an assessment on how we can help you.
Book a Complimentary Consultation
Same day emergency appointments are available upon request
We offer FREE Orthodontic and Implant Consultations
We're a preferred provider for Bupa and Medibank Private

Opening Hours
Mon-Tue: 8:30-5:30pm
Wed: 8:30-5pm
Thu-Fri: 8:30-5:30pm
Sat: 8:30-1:30pm
(Open late by appointment on Wednesdays)
Parking/Public Transport
We are 2 min walk from Moorabbin Station
Our onsite parking is free and very easy to access
Moorabbin dentist also serving local communities in Bentleigh, Highett, Hampton East, Cheltenham and Brighton East.