Braces are effective orthodontic solutions to irregular bites and jaw alignments.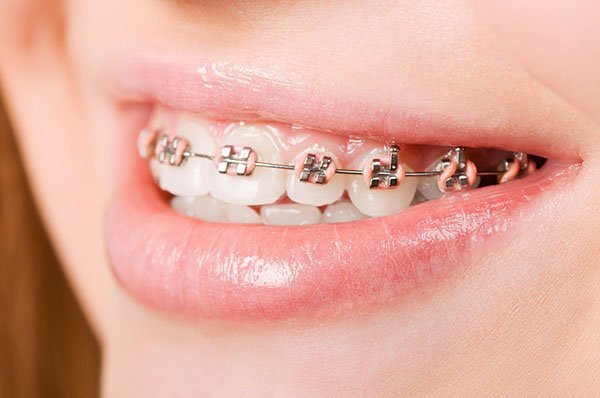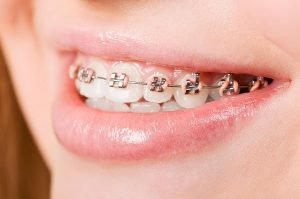 When you or your child needs braces in Moorabbin, look no further than Captivate Dental.
We are a leading dental practice providing braces for Moorabbin children, teenagers, and even adults.
Captivate Dental provides braces in Moorabbin that cover a wide range of bite problems including underbites, overbites, open bites, deep bites, crossbites, crooked teeth, and jaw problems.
Captivate Dental uses the Individual Patient (IP) orthodontics system primarily to determine if you need braces and the type of braces that would be best suited to your oral requirements.
Why are braces for Moorabbin patients required?
Braces Moorabbin may have been suggested to not only improve your overall orofacial appearance but to also improve a range of teeth and jaw concerns.
If these problems are left untreated, you could experience further problems such as tooth decay, gum disease, headaches, earaches, or more.
Braces are applied to the teeth of Moorabbin patients, using force and pressure over time to move teeth into the desired position. Braces are typically worn for a year or more, with adjustments made every few weeks.
What types of braces are available for Moorabbin patients?
When it comes to braces, the dentists at Captivate Dental in Moorabbin will suggest braces based on specific needs. There are a few different options available and these include:
Metal braces or traditional braces
Metal braces, otherwise viewed as the traditional form of braces, consist of standard metal brackets that are adhered to teeth and connected by wire.
Metal braces are periodically tightened, using the pressure to gradually straighten teeth.
Ceramic Braces
Ceramic braces are similar to size and shape as metal braces, with the difference being that they are tooth-coloured or have clear brackets so they are less noticeable.
Lingual Braces
Lingual braces are the same as metal braces, except instead of being on the outside of teeth, the brackets and wires are hidden on the inside of teeth.
Invisalign
Invisalign Moorabbin uses a series of clear, removable aligners to slowly straighten teeth. The process doesn't require the typical metal or wires and is virtually invisible making them the perfect option for adults that require orthodontic treatment.
What to expect when you require braces in Moorabbin?
With any type of braces, you can expect some form of mild discomfort, and your teeth might be sensitive for a few days.
Speak to your Moorabbin dentist about the care you need to take with your braces once you get home in Moorabbin.
Braces in Moorabbin
For more information on braces in Moorabbin, call us on (03) 9553 1249. Visit us on the web, or use our convenient online booking page.
We are located at 46 Station Street in Moorabbin.