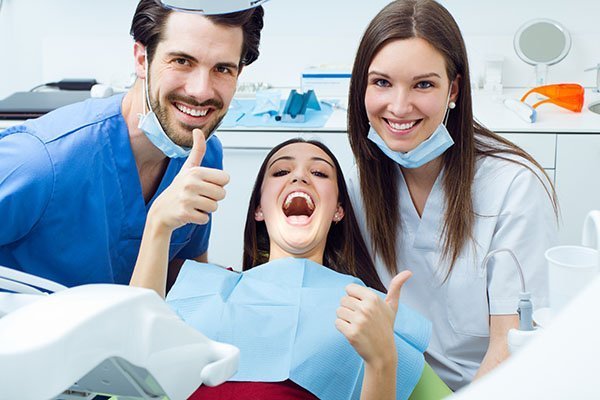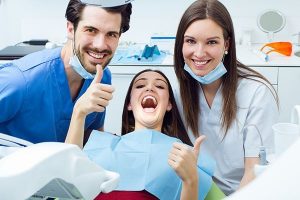 Captivate Dental is a professional dental group that has multiple dental practices in the Melbourne area.
We have expanded to the suburban area such as Moorabbin, Highett, Hampton East, Cheltenham, Brighton East, and Bentleigh to make our services convenient.
Furthermore, Captivate Dental has programmes initiated to ensure everyone in the Cheltenham community receives the proper and affordable dental care along with raising the awareness of commendable oral health early on.
Clarivate Dental's advance philosophy is to transform present-day dentistry from a creative, ground-breaking perspective towards unrivalled patient care. We are here to give capable, benevolent, and understandable services.
This is feasible through customized treatment, supported by evidence-based dentistry, informed science, and front-line innovation while making our patient's individual needs our sole priority.
Our Comprehensive Dental Service
With over 100,000 patients and clinics in more than 4 cities, Captivate Dental offers comprehensive and fully dental treatments for all ages, cosmetic services and complete body health. Learn more about Clarivate Dental Clinics services.
Teeth Whitening Cheltenham
On the off chance that your smile is still deficient with regards to that flawless shimmer it merits, don't you stress. At Captivate Dental, we are enthusiastic at making your teeth magnificently white and giving it the radiance, it merits.
Our dentists have an explicit eagerness for cosmetic dentistry and when you come to see us you will find we set aside the opportunity to listen to you, to best fathom your stresses over your smile.
Using this data, Captivate Dental will furnish you with your totally customised treatment plan, helping you to achieve and preferably outperform your desires and wants.
Each treatment will be intentionally uniquely fitted to give the basic best results. We simply use top quality materials so you can make most of your new smile.
Every treatment we give is expected to improve your smile while ensuring your dental health.
Trusted Cheltenham Dentist at Captivate Dental
At Captivate Dental, we move on with the highest level of trust, genuineness, morals at all times. We constantly support our patients for making on the most astute decision and will talk up if we see or hear something that doesn't seem, by all accounts, to be right. We put splendour and respectability over each and every one of our considerations.
Invisalign
At Captivate Dental, you can have a straighter smile by rectifying your teeth without conventional brackets and wires.
We are glad to offer you Invisalign, a powerful, productive and friendly option to fix your teeth. This choice doesn't upset your personal or professional lives in any capacity.
As Captivate Dental continues to grow significantly, we have tools used to qualify how well our services reflects overall patient satisfaction and outcome from the viewpoint of the patient, to ensure patients gain the best service they deserve.
Visit us today at 46 Station Street in Moorabbin or call (03) 9553 1249 for your best oral health service.
Directions from Cheltenham
Book a Complimentary Consultation
Same day emergency appointments are available upon request
We offer FREE Orthodontic and Implant Consultations
We're a preferred provider for Bupa and Medibank Private
If you are looking for an

affordable dentist Moorabbin

, Captivate Dental is your first choice!

Parking/Public Transport
We are 2 min walk from Moorabbin Station
Our onsite parking is free and very easy to access