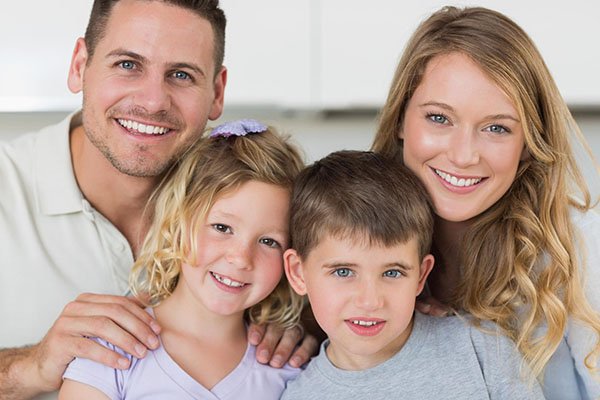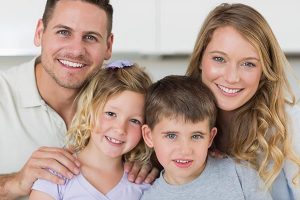 Welcome to Captivate Dental, where patient satisfaction is our number one passion.
Our team is comprised of competent and caring staff who deliver value through excellent diagnostic skills and efficient use of the best quality materials.
Preventative Dentistry
Preventative dentistry helps you maintain the health of your teeth and their supporting structures including the tongue, jaw, and gums.
Although brushing and flossing are essential to keeping your mouth clean and healthy, you still need to visit your Moorabbin dentist for regular check-ups and cleaning.
This way, your dentist can monitor the condition of your mouth. If there's a need for any dental procedure, your dentist is ready to customise your treatment.
Here are our preventative dentistry services:
Dental checkup
X-rays
White Fillings
Dental Sealants
Scaling and Cleaning
Mouthguards and splints
Children's Dentistry
CDBS
General Dentistry
Oral wellness is an integral part of your overall well-being. Thus, it is something that should be given sufficient attention.
General dentistry provides dental solutions to common dental conditions experienced by patients of all ages.
We perform simple to complicated dental procedures to keep your teeth healthy and strong.
Here are our general dentistry services:
Oral surgery
Family Dentistry
Bad breath treatment
Dry mouth
Sensitive teeth treatment
Gum disease treatment
Wisdom Tooth Extraction
Sedation
Tooth Extraction
Diseases of the Jaw
Tooth decay
Oral cancer screening
Gum disease risk quiz
Restorative Dentistry
Restorative dentistry covers the diagnosis of the diseases of the teeth and their supporting structures, and the rehabilitation of the teeth to their natural function and aesthetics.
Here are our restorative dentistry services:
Full Mouth Rehabilitation
Bone grafting
Cosmetic Dentistry
Cosmetic dentistry involves any dental work that aims to improve the aesthetics of the teeth.
Teeth whitening, for example, helps lighten the shade of discoloured and stained teeth. This not only improves the appearance of your teeth but also boosts your self-esteem.
Here are our cosmetic dentistry services:
Dentofacial aesthetics
Dental Bonding
Orthodontics
Orthodontics helps correct the alignment of your teeth. Dental braces and Invisalign clear aligners are some of the devices used in correcting the alignment of your teeth.
Here are our orthodontic services:
Dental Emergency
Dental emergencies are unpredictable. Whether they are the result of a blow to the face or a simple toothache, you need to see your dentist for prompt attention.
Each dental emergency requires special care to prevent further complications.
Here are our dental emergency services:
Children's Dental Emergencies
Lost fillings, crowns, or inlays/onlays
Dental abscess
Knocked out Tooth
Soft tissues injuries in the Mouth
Broken dentures
Toothache or dental pain
Same Day Dental Emergency Available!
At Captivate Dental, we are committed to provide you with effective dental services that will help you maintain the optimum state of your mouth.
Visit your Moorabbin dentist today!
Moorabbin dentist also serves the local communities in Bentleigh, Highett, Hampton East, Cheltenham, and Brighton East.
For more information about our preventative services, call us on (03) 9553 1249 or book your appointment online here. We are located at 46 Station Street in Moorabbin.
Book a Complimentary Consultation
Same day emergency appointments are available upon request
We offer FREE Orthodontic and Implant Consultations
We're a preferred provider for Bupa and Medibank Private
If you are looking for an

affordable dentist Moorabbin

, Captivate Dental is your first choice!

Parking/Public Transport
We are 2 min walk from Moorabbin Station
Our onsite parking is free and very easy to access